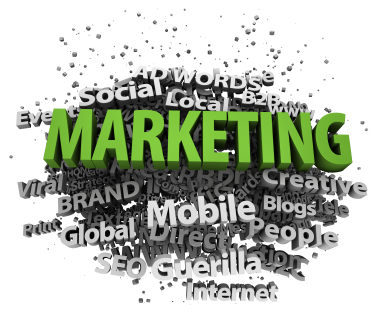 Tools are not a silver bullet; they are there to save time. Everyone knows that time is money, and that's why managing time saving tools that can maximize your SEO and SMM efforts will help you manage a busy schedule.
The key to using these tools is to understand that they are just tools, you still need to put in work to get them to function properly, nothing is ever truly automated.
Read more about 5 Tools for Marketing Your Blog on AzBlogTips.
See on azblogtips.com
Category: WordPress News